We do not compromise on quality for the production of yarn in world standards.

100% Customer Satisfaction
We aim for 100% customer satisfaction in all our operation processes.

Environment Friendly Production
We are pursuing a friendly production policy by reusing recycled raw materials.
Öztan İplik – Usage Areas of Our Yarns





For a cleaner environment, we turn the used textile raw materials into fibre and we produce regenerated yarn from recycling in our open-end facility. Our environment friendly yarns we produce from 1 NE up to 2 NE are used in many areas from woven to circular knitting, from socks to carpet business sector. Since 1996, in the direction of our environment friendly production policy that we pursue with 100% customer satisfaction principle, we are renewed with each passing day and we work for more high quality yarns.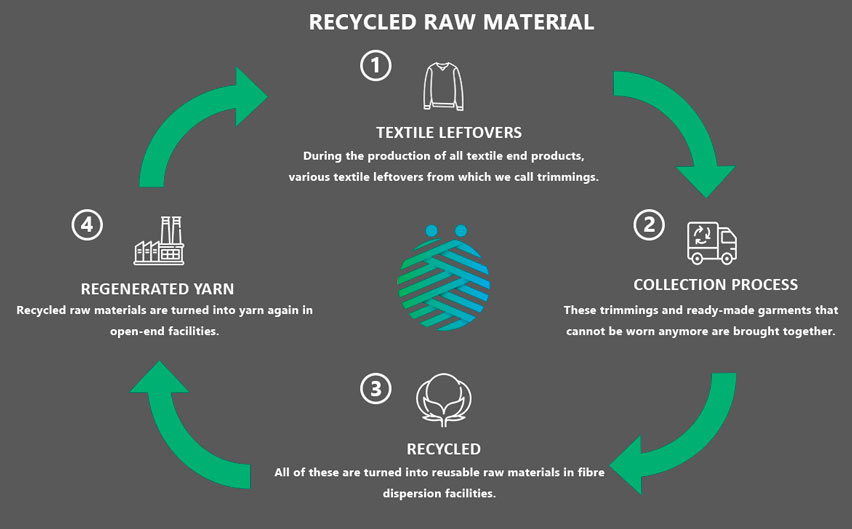 Our Founder Arif ÖZTAN
President of Board of Directors of Uşak and Its Environs Textile Employers Union